Potential Recycling Fee for Onondaga County
For the first time since its start in 1990, the Onondaga County Resource Recovery Agency, OCRRA, may begin to charge residents for recycling pick up. After realizing there will be $2.5 million budget gap next year, OCRRA is looking for ways to close that gap, and that could be charging you.
Over the past year, the recycling market faced a huge problem when China stopped accepting U.S. paper to be recycled. This set back left many recycling agencies across the nation with a major problem and loss in money. Since then, Waste Management here in CNY cancelled its contract with OCRRA, leaving paper unable to be recycled in CNY. OCRRA estimates it will cost them $2 million to get rid of all the paper for next year.
So, in order to pay for that and close the gap, the OCRRA has proposed a $10 - $25 per household fee to the Onondaga county legislature. This would easily help cover the cost of next years paper crisis, but it's not a done deal yet. While OCRRA has the power to charge fees in its contract with Onondaga county, it is still something that must be voted upon.
What do you think? Are you willing to pay a fee in order to account for OCRRA's lost money this past year? Is there another way this money should be made up for instead? Let me know what you think below!
Photo: Getty Images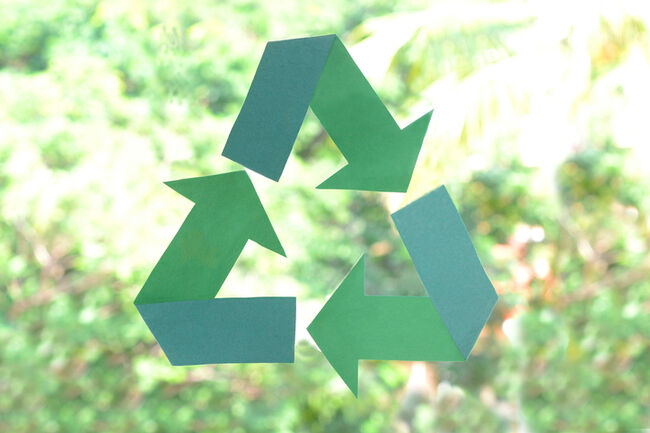 Rich Lauber
Want to know more about Rich Lauber? Get their official bio, social pages & articles on B104.7!
Read more