Shoppingtown Loses More Tenants
The anchors of Shoppingtown are gone. Sears is completely closing its branch here, after Dick's Sporting Goods, Macy's and JCPenney have already left.
Sears filed for bankruptcy and has been slowly shutting down stores- Since February Sears has closed down 300 stores and let go of 21,000 workers. They are now looking for a buyer for the majority of their other stores. They blame their bankruptcy partly on their inability to compete with online stores like Amazon.
Not only are there big stores losing business and leaving Shoppingtown, but even the smaller stores don't see Shoppingtown as a home anymore.
After four years in the mall, Bricks 4 Kidz, an educational center that teaches kids science, math and technology through LEGOs, is moving to another location in Dewitt where they can expand and have more foot traffic. Franchise owner Maria Moore said, "we are one of the only things left,'' in the mall. The store is excited for the move and the opportunities ahead after their exit from Shoppingtown.
What do you think is next for Shoppingtown? Do you go there? Did you used to? Comment Below!
Image below from Getty Images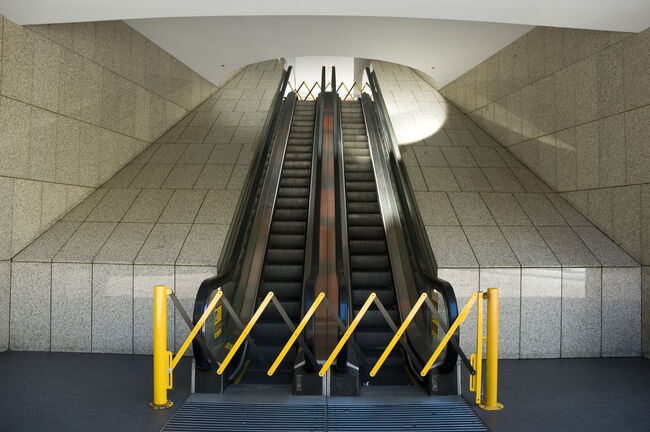 Rich Lauber
Want to know more about Rich Lauber? Get their official bio, social pages & articles on B104.7!
Read more