CNY Farm Using Science to Optimize Performance and Boost Yields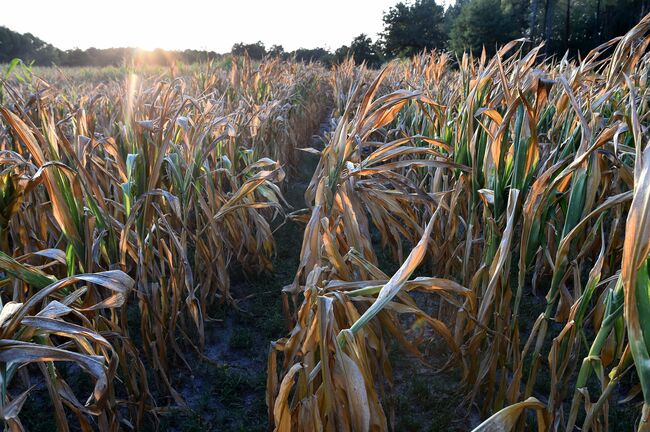 Dumond farms in Flemming NY is not much different from those big mid-west farms except for the conditions our region provides- it's variant soil structure for one. Dumond farms has 13 different soil types... 13!!! That makes optimizing our agriculture very difficult, and it's something Todd Dumond is seeking to change.
Todd went into school for Engineering but is dipping his feet into the science behind growing crops, and the region one day is going to thank him! He started a non profit org called Advanced Agriculture Alliance, and his goal is to bring precision agriculture to the northeastern farms. Typical testing done in the northeast doesn't show much variability within soil types when it comes to growing big crops like corn but more detailed tests have been done to show huge variability and farmers in our region are missing out on some really great and effective data.
There's a lot of cool research being done into cover crops also, like rapeseed and alfalfa, as well as the effect of climate change on soil and crops. This new research should help CNY farmers for dacades! How cool is that?

Rich Lauber
Want to know more about Rich Lauber? Get their official bio, social pages & articles on B104.7!
Read more